Life in Washington D.C.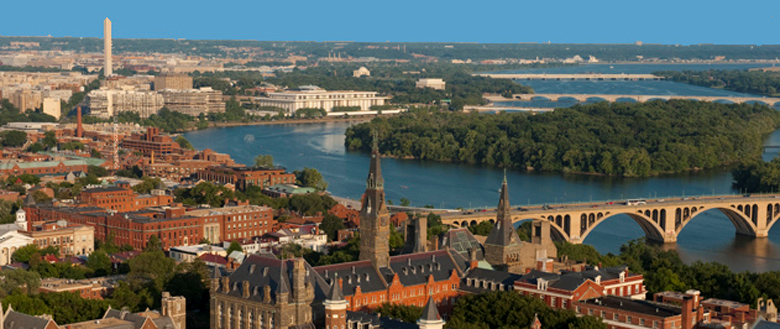 Washington, DC is an exciting, vibrant city with no shortage of things to do and explore. From museums and concerts to free attractions and sightseeing. Our residents live throughout its eclectic neighborhoods and greatly enjoy all that the city has to offer.

Georgetown
Georgetown is one of D.C.'s most treasured neighborhoods and is known for its unique aesthetic with its historic brick and frame row houses and cobblestone streets. It is also a major shopping destination and is home to various restaurants, bars, and cafes. MedStar Georgetown University Hospital is just a short walk to the heart of Georgetown.