---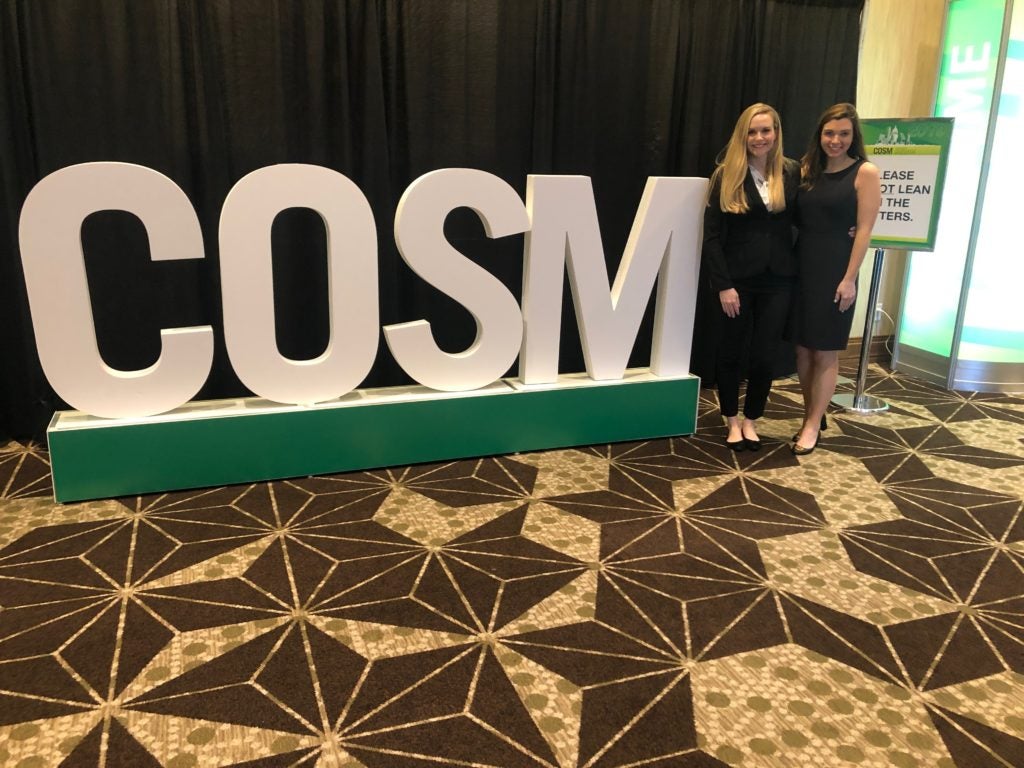 All residents participate in annual scholarly projects during their tenure in the training program and are expected to submit their work for local and national presentations as well as publication. During PG 3 year, a 4-month block dedicated to research where residents are exempt from clinical responsibilities.
Each cohort class engages in a longitudinal quality improvement initiative that spans the five years of training. Residents receive formal education in process improvement methodology and design.
Residents pursue their specific interests and enjoy ample faculty support. In the past, research topics have spanned the breadth of otolaryngology and have included both basic science and clinical endeavors.
Our program has the advantage of access to research facilities at the National Institutes of Health and the Georgetown's Lombardi Cancer Center, a National Cancer Institute-designated cancer center.
---