MedStar Georgetown University Hospital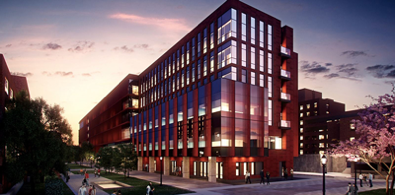 This facility is a tertiary referral hospital and is the center of most academic activity. On average, the daily census is about 375. Adjacent to the hospital is the Lombardi Cancer Center, one of 41 National Cancer Institute-designated comprehensive cancer centers. The faculty practice offices, the departmental and residency administration offices, and resident call room are located on the first floor of the Gorman Building.
The future Medical Surgical Pavilion will support cutting-edge advancements in medical technology and our focus on providing exceptional care, in particular the areas of transplant, orthopaedics, neurosciences, and surgical services. The new facility will streamline hospital service lines, feature a rooftop helipad with direct access to new, state-of-the-art operating rooms and emergency department, provide private patient rooms, and easier, underground parking.
MedStar Washington Hospital Center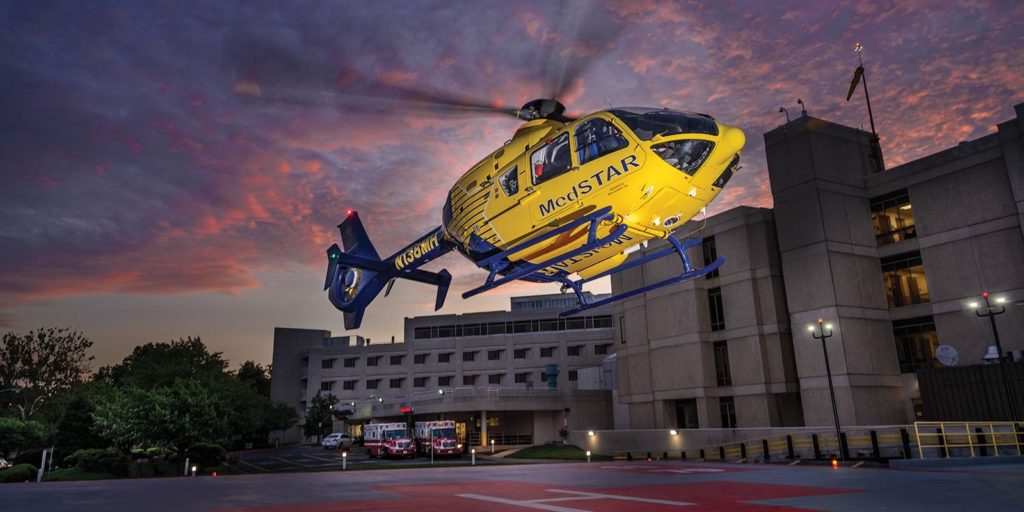 MedStar Washington Hospital Center, a large community hospital located in the center of the District of Columbia boasts the largest active bed number of about 600, greatest number of admissions, and busiest emergency room of any hospital in the metropolitan area. MedStar Washington Hospital Center is a Level I Trauma Center, and this provides residents with exposure to craniomaxillofacial trauma. Additionally, our residents serve as crucial members of the Code Critical Airway team, which allows for significant resident exposure to acute airway scenarios and their management.
The case mix at MedStar Washington Hospital Center provides resident experience in head and neck surgery, otology and lateral skull base surgery, laryngology, endoscopy, and general otolaryngology. The location of the hospital in central D.C. results in a large clinic population. The Ear, Nose, and Throat clinic allows for ample experience in outpatient otolaryngology and continuity of care.
Veterans Affairs Medical Center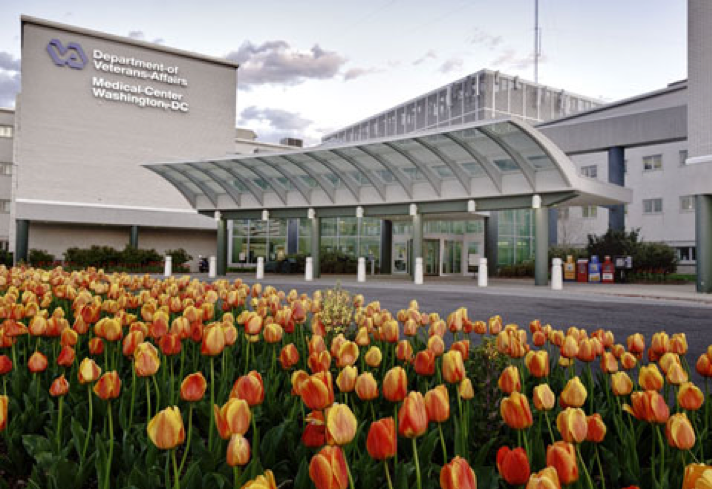 The DC Veterans Affairs Medical Center is a tertiary care facility that provides acute general and specialized services. The hospital houses 158 acute beds and offers long-term care treatment in the 120-bed Comprehensive Nursing and Rehabilitation Center (CNRC). The Veterans Affairs Medical Center of Washington, D.C. is a major component of the program. It allows for additional hands-on experience in all aspects of otolaryngology-head and neck surgery. This rotation allows for greater independence in clinical management while continuing attending oversight and instruction as appropriate.
A major component of the clinical experience at Veterans Affairs Medical Center is the diagnosis, treatment and follow-up of patients with head and neck cancer. Other clinical opportunities at the Veterans Affairs Medical Center include facial plastic surgery, general otolaryngology, and endoscopy.
Children's National Medical Center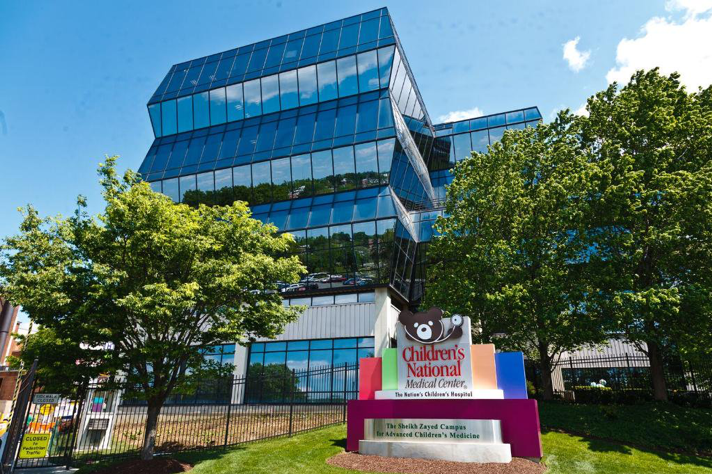 Children's National Medical Center is the only health system in the region dedicated exclusively to the healthcare of children. With 279 inpatient beds, CNMC is a leader in the development of innovative new treatments for childhood illness and injury. Our residents rotate at CNMC for 2 months during their PGY-2 year. The primary goals of this rotation are for residents to develop solid clinical skills in the management of pediatric general otolaryngologic, pediatric head and neck, and otologic diseases. During this rotation, residents interact with the otolaryngology residents from Walter Reed and George Washington University and the CNMC pediatric otolaryngology fellows.