Where We Live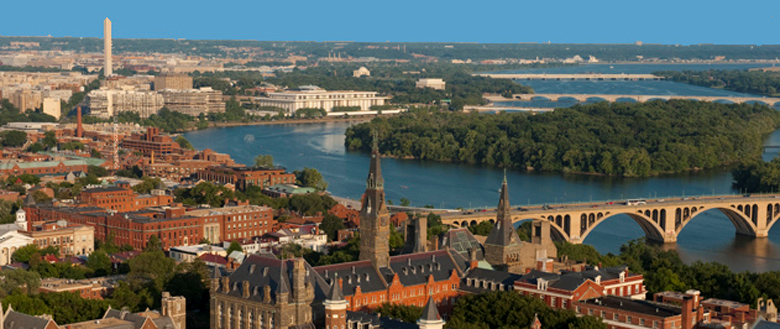 Washington, DC is an exciting, vibrant city with no shortage of things to do and explore. Our residents live throughout its eclectic neighborhoods and greatly enjoy all that the city has to offer.
Georgetown
Georgetown is one of D.C.'s most treasured neighborhoods and is known for its unique aesthetic with its historic brick and frame row houses and cobblestone streets. It is also a major shopping destination and is home to various restaurants, bars, and cafes. MedStar Georgetown University Hospital is just a short walk to the heart of Georgetown.
Economy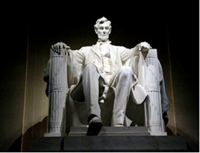 It goes without saying that the federal government is the city's largest employer, accounting for about 29% of the jobs in DC. Many organizations such as law firms, independent contractors, non-profit organizations, lobbying firms, trade unions, and professional associations have their headquarters in or near D.C. to be in close proximity to the federal government. Fifteen Fortune 500 companies are based in the area, which includes northern Virginia and suburban Maryland. Eleven of the 25 richest counties in the U.S. are located in the region, and the unemployment rate is relatively low at 6.1%.
Climate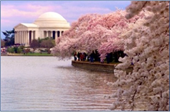 All four seasons are distinct in the District. Spring and fall are warm, while winter is cool with annual snowfall averaging 15.5 inches. Winter temperatures average around 38 °F from mid-December to mid-February. The national cherry blossom festival turns Washington beautiful each spring. Summers are hot and humid with average temperatures of 75°F.
Arts & Culture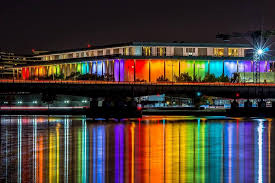 Washington, D.C. is a national center for the arts. The John F. Kennedy Center for the Performing Arts is home to the National Symphony Orchestra, the Washington National Opera, and the Washington Ballet. There are many independent theaters, music venues and organizations such as the Shakespeare Theater Company, Woolly Mammoth Theater Company, Studio Theater, Lincoln Theater, and Howard Theater to name a few. In addition to the Smithsonian Institution's famous network of museums, there are many private art museums such as the Corcoran Gallery of Art, The Phillips Collection, and the Spy Museum.
Sports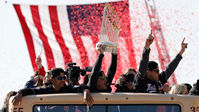 Approximately 19.4% of the city is parkland. Major parks include Rock Creek Park, C&O Canal National Historical Park, National Mall and Anacostia Park. Washington, D.C. is also the home to many professional sports teams including the 2019 World Series Champion Nationals Baseball Team, the 2018 Stanley Cup Winning Capitals Hockey Team, Wizards Basketball, and Redskins Football.
Transportation
With an average of about one million trips each weekday, the DC Metro is the second-busiest transit system in the country. Metro bus serves over 400,000 riders each weekday and is the nation's sixth-largest bus system. 37% of Washington-area commuters take public transportation to work, the second-highest rate in the country. Other than the standard Metro and bus systems, Washington also has many alternate transportation options including car and bike sharing programs.
Where to Live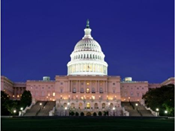 Many distinct neighborhoods make up D.C that appeal to various tastes. The majority of our residents choose to live within city proper in neighborhoods located in Northwest Washington, DC such as Glover Park, Georgetown, Dupont/Logan Circle, Cleveland Park and Columbia Heights. A handful of residents also reside in northern Virginia. Our department and residents are happy to offer guidance on housing.